The Valley's Premier Flooring Installation Company
Ric Flooring is a full service flooring installation company that specialize in Wood, Laminate, Vinyl, and Tile Flooring
The Valley's Premier Flooring Installation Company
Rico Flooring is a full service flooring installation company that specializes in Wood, Laminate, Vinyl, and Tile Flooring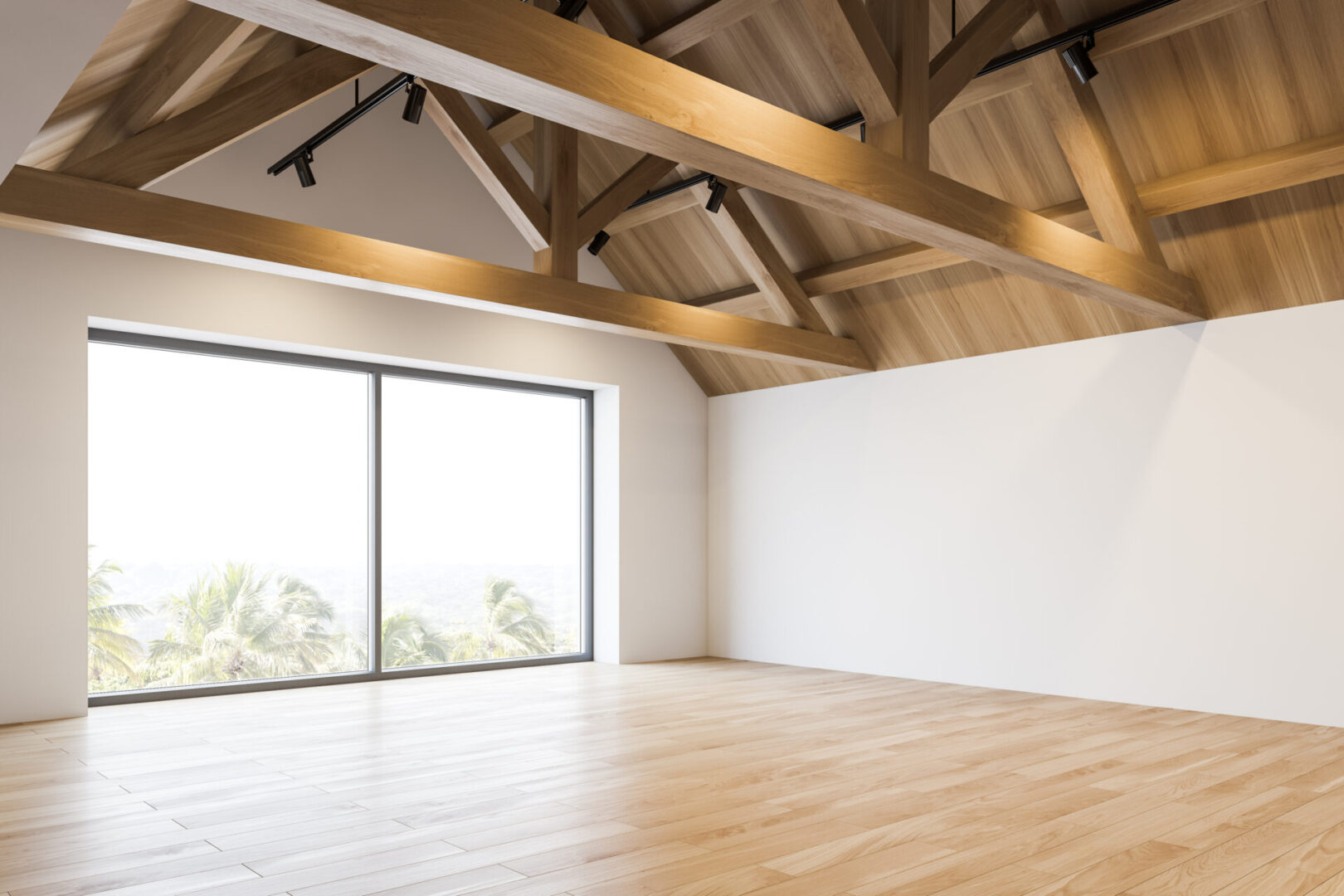 A Reliable Flooring

Installation Company
Rico Flooring is a full service family-owned-and-operated business that specializes in installing residential and commercial flooring.
Experience You Can Count On
Our team of veteran flooring installation professionals are committed to providing outstanding customer service. Our full service options include material delivery, furniture moving, demolition, staircases, and baseboard molding installation. Your needs will be supported by our sales team, installation professionals, customer service, and administration staff. With our exceptional attention to detail, we are more than capable of handling your commercial or residential projects.
Achieving our client's satisfaction is our top priority. We believe that communication is essential for successful project completion. Whatever your requirements may be, you can expect us to accomplish them in a professional and timely manner.
Our flooring installation services are available in the Phoenix Metro Area of Arizona, Gilbert, Mesa, Chandler, Tempe, Scottsdale, Fountain Hills, and Ahwatukee. We serve a diverse clientele, ranging from residential homeowners to commercial developers.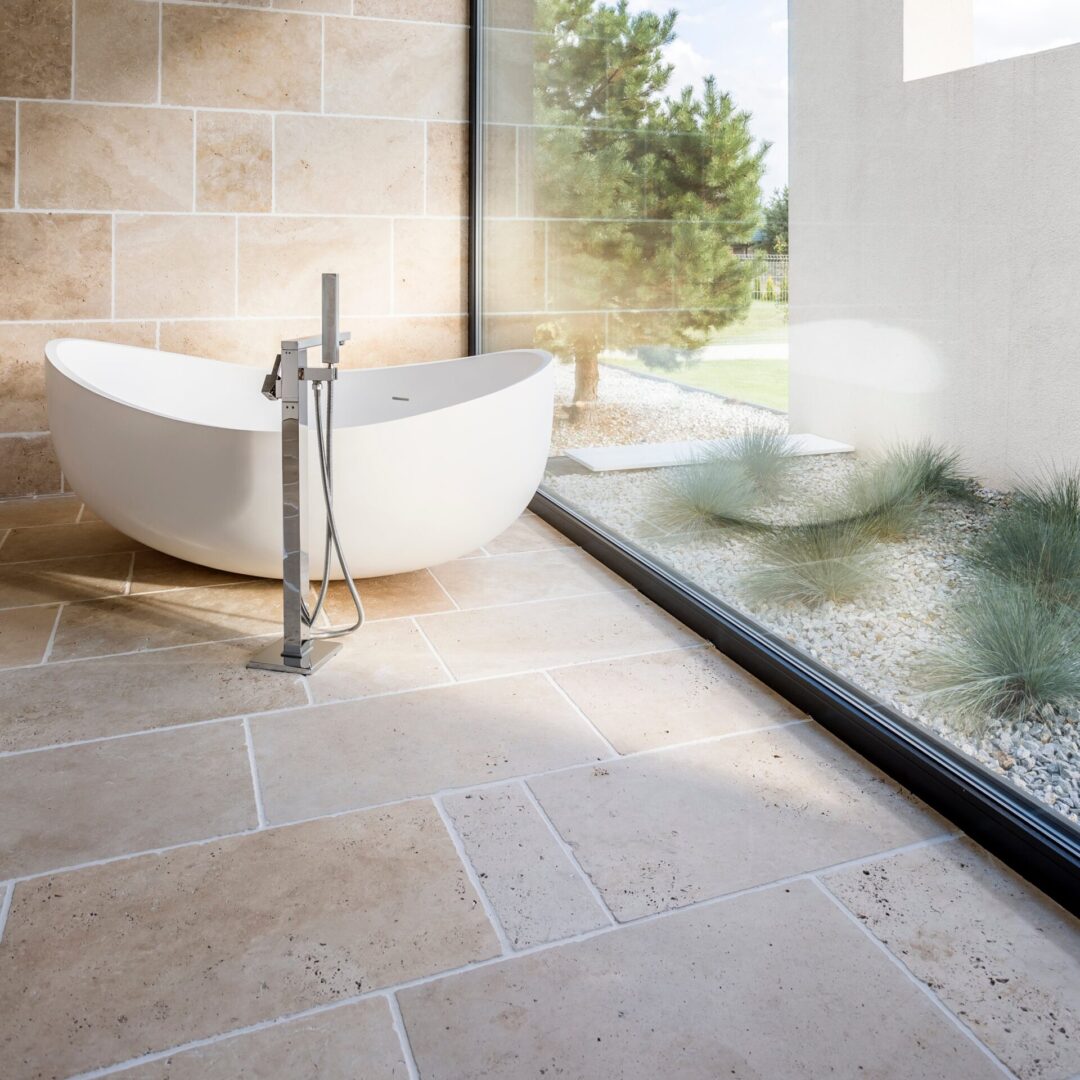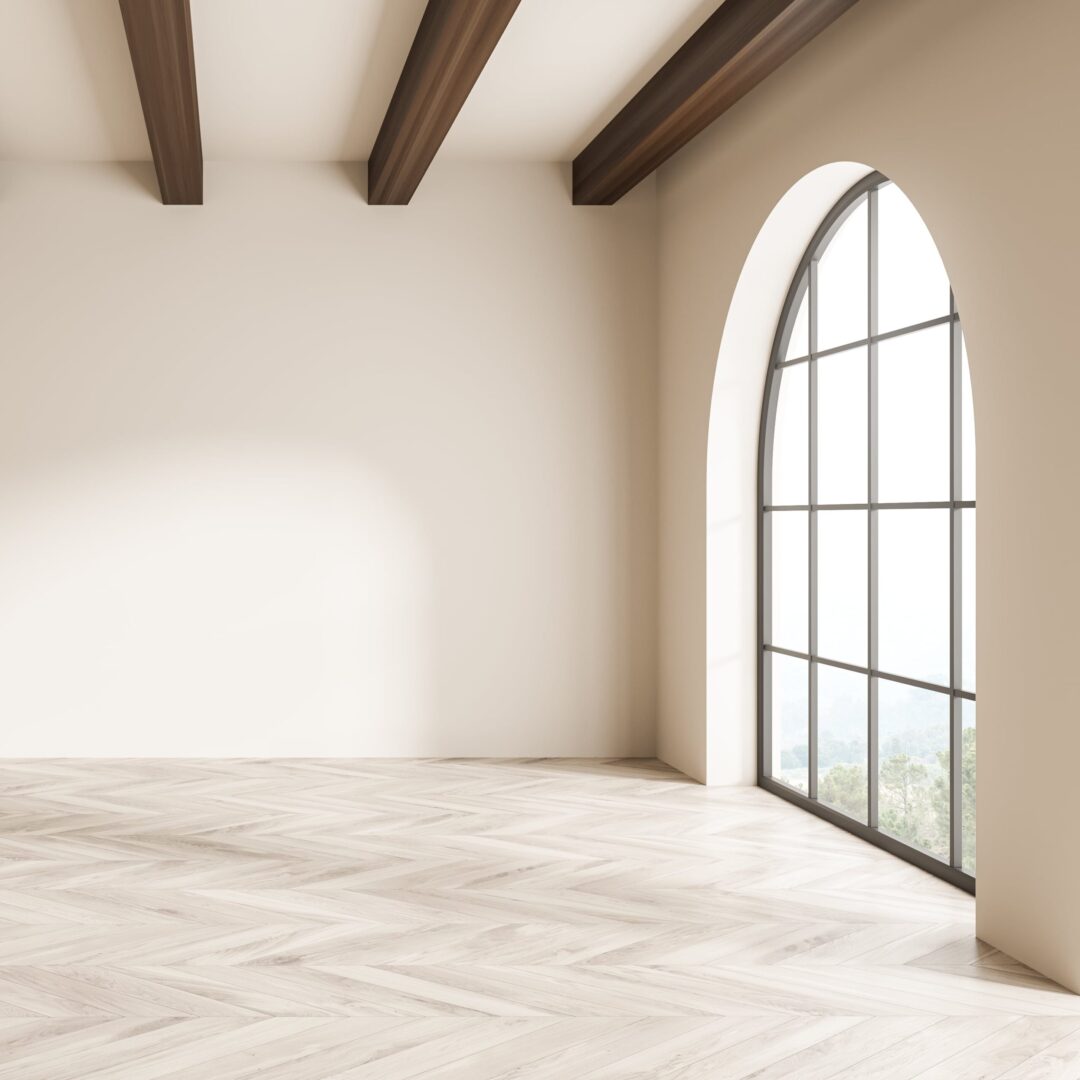 Contact us to schedule a complimentary estimate consultation or to ask us questions about your flooring installation needs. We are looking forward to working with you on your projects.