Elegant Scratch and Water-Resistant Floors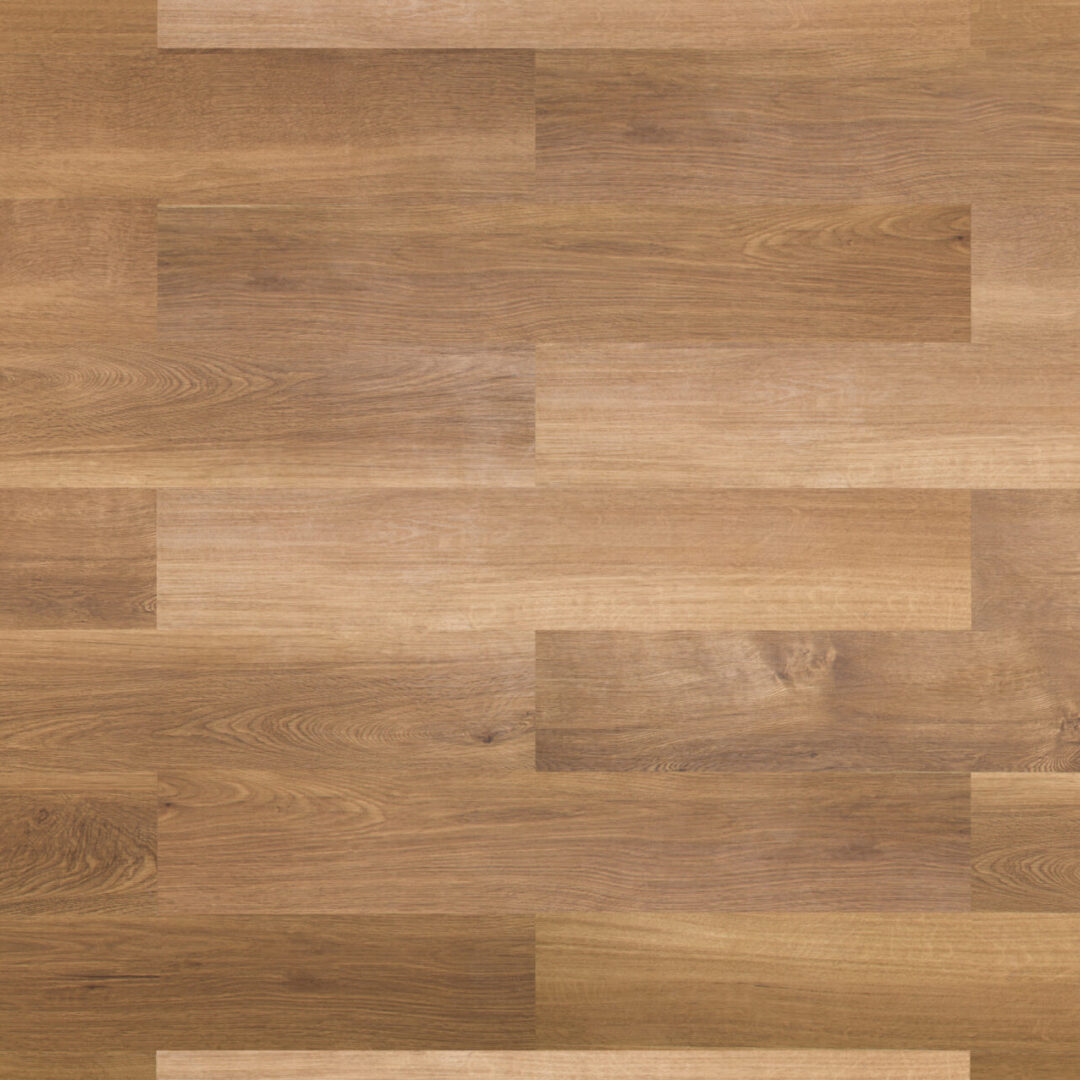 Laminate flooring is a synthetic flooring fused with a multi-layer lamination process and usually simulates wood or stone. Laminate flooring is commonly used in residential and commercial uses such as living areas, kitchens, dining areas, bedrooms, hallways, and other areas that are not exposed to excessive moisture.
As well as resembling wood or stone, there are many benefits to installing Laminate flooring:
Laminate flooring also has many finishes available when choosing to help make the floor match your interior design style.